Co-Founder | Geophysicist
Ammar is a MIT graduate in Geophysics with 5 years experience in the oil & gas industry working as a geophysicist for Saudi Aramco.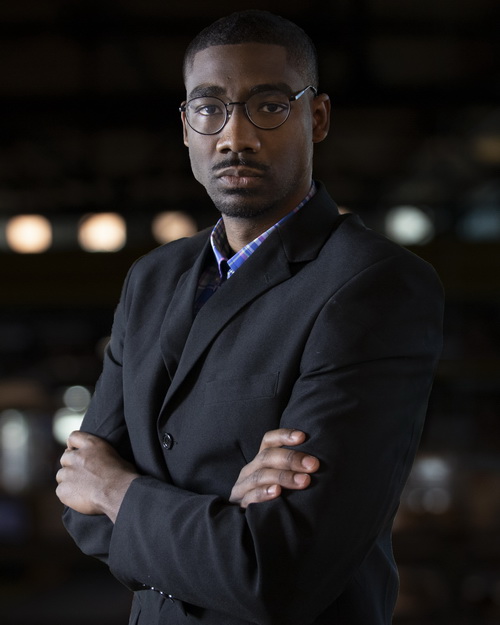 Co-Founder | Geophysicist
Paris is a geophysicist researching seismicity in geothermal fields of Yellowstone Park. He is highly involved in MIT and Harvard student Energy clubs.
R&D Project Engineer
Mehrdad has 5 years R&D experience in design, fabrication and integration of mechanical, thermal and electrical fields with application. He holds PhD in Mechanical Engineering.
Petroleum Engineer
Thomas majored in mechanical engineering at Tuskegee University and is currently pursuing an MBA at MIT. For 5.5 yrs., he managed drilling rigs and oversaw the completion process for Chevron.
Project Manager
Fermin has 4 years of experience as a Wireline Field Engineer working at Schlumberger. He received his MBA in Project Management from Hult International Business School.
Project Consultant
Dr Tyagi is a Chevron Professor of Engineering in the Craft & Hawkins Department of Petroleum Engineering at LSU. He has worked on different modeling and simulation projects including reservoirs and monitoring systems.
Advisor
Maureen is Partner at Good Growth Capital VC Fund for early stage tech companies. Maureen was Co-founder and COO of Ignition Ventures, launching start-ups.
Advisor
Troy is the U.S director of Off-Grid Box, a clean technology providing affordable clean water and renewable energy in remote areas. He has 5 years of experience helping over 13 startups.
Advisor
Aaron is an entrepreneur and engineer who has co-founded and been involved in raising capital from leading institutions for several companies at the nexus of energy and water, including AltaRock, WaterFX.